How to Use Dividend-Paying Stocks to Create a Strong and Growing Retirement Income
Americans are living longer than ever before. That means retirement nest eggs need to last longer than ever before—and generate a steadily-growing income to keep pace with the rising cost of living throughout their retirement years—and to be sustainable in both bull and bear markets.
(Shannon Radke, April 2019)
Most Decorated Fund In the history of the Lipper® Natural Resources category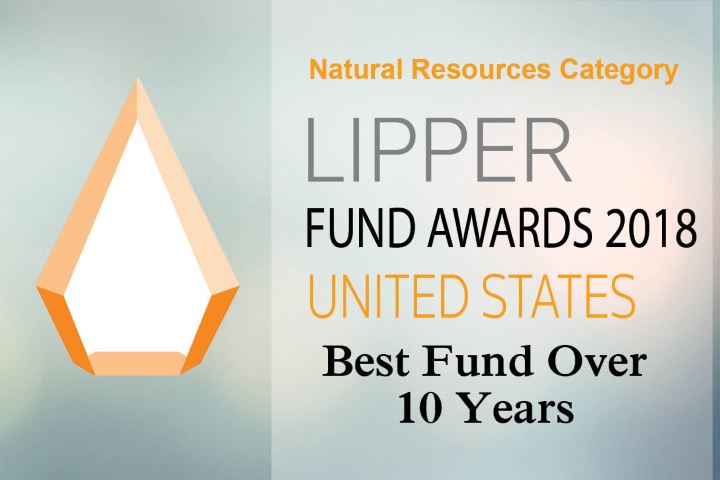 Williston Basin/Mid-North America Stock Fund received Lipper® Fund Performance Awards for 2012, 2013, 2014, 2015, 2016 and 2018.
We are very proud of these awards and are further committed to producing top-tier results for our shareholders.
The Williston Basin/Mid-North America Stock Fund invests in companies participating in or benefitting from the development of resources in the Williston Basin and Mid-North America regions and is designed to provide long-term capital appreciation to its shareholders.
NAVs as of 6/25/2019 are of A shares unless indicated otherwise.