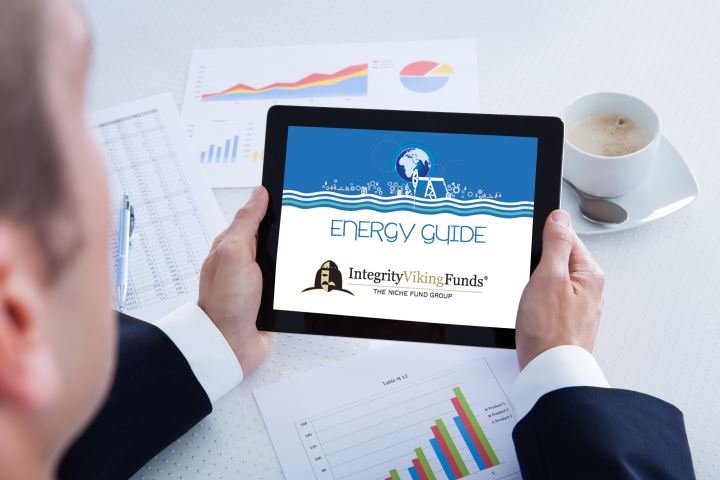 Guide to Energy
The guide is a comprehensive overview, both past and present, of the worldwide energy landscape. Detailed in charts, graphs and market metrics this guide will help you understand trends and value in the energy market.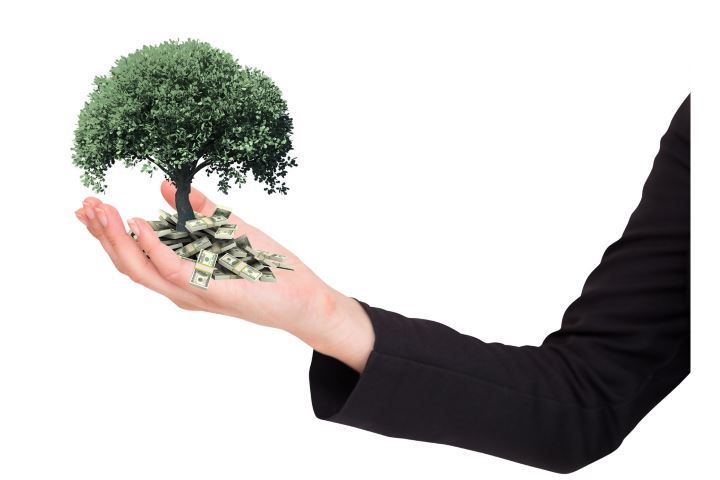 The Power of 5%
Take a look at the math how rising dividends can affect future income.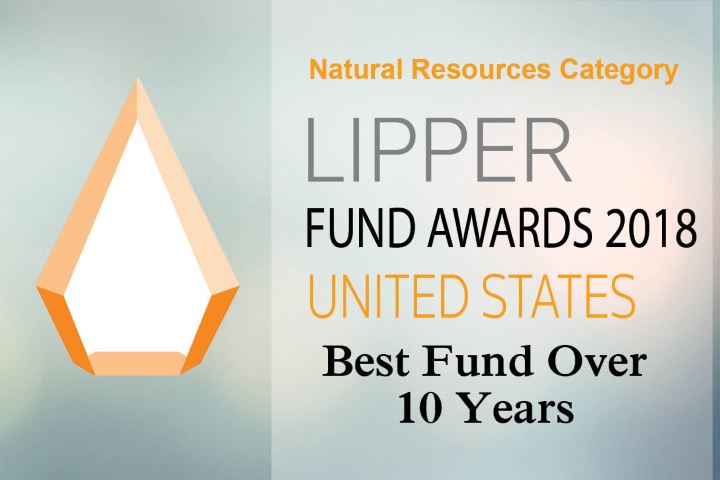 Most Decorated Fund In the history of the Lipper® Natural Resources category
Williston Basin/Mid-North America Stock Fund received Lipper® Fund Performance Awards for 2012, 2013, 2014, 2015, 2016 and 2018.
We are very proud of these awards and are further committed to producing top-tier results for our shareholders.
The Williston Basin/Mid-North America Stock Fund invests in companies participating in or benefitting from the development of resources in the Williston Basin and Mid-North America regions and is designed to provide long-term capital appreciation to its shareholders.